eAccounts Global ERP system has rebranded to Qontro
We've been working hard behind the scenes on our new brand. Formerly eAccounts Global, we've rebranded to Qontro with an updated look and feel.

For more than 20 years, we've been at the forefront of ERP systems, supporting businesses to grow and flex.

Staying fresh and up-to-date has always been at the core of what we do. As business needs around point of sale, accounting and inventory management have evolved, our ERP system has too. We were early adopters of cloud-based software, quick to recognise the needs of businesses that wanted to be nimble.

As part of our brand re-launch, we re-looked at what we stand for. Qontro is the single point of truth for business. Our ERP system brings every part of your business onto one easy-to-use platform. So we wanted a fresh brand identity that reflects that.

eAccounts Global/Qontro has a client community that we've been working with for a long time. So when it came to unveiling our new brand, we wanted to bring our clients and colleagues on the journey with us.

While there's an advantage to cloud-based systems and software, it's nice to come together as a business community too.

Thanks to everyone who joined us to celebrate the next chapter in our business.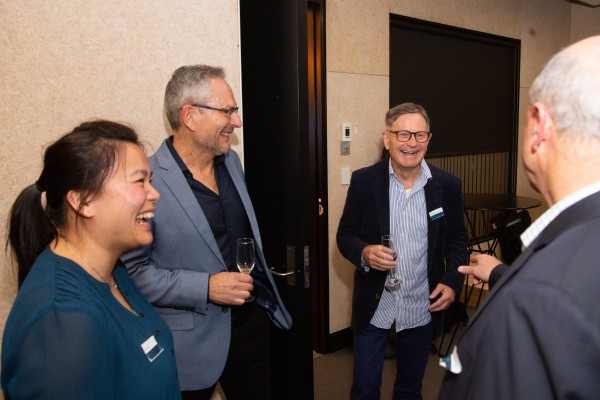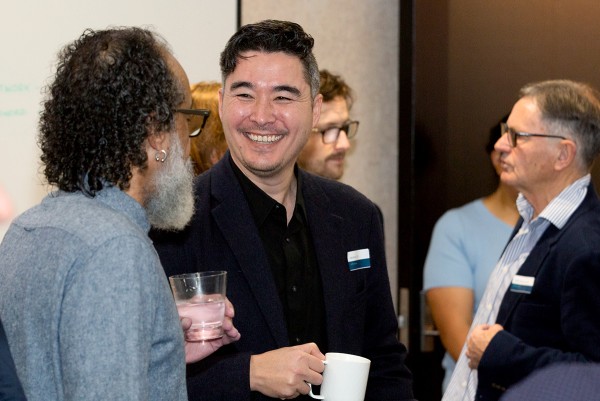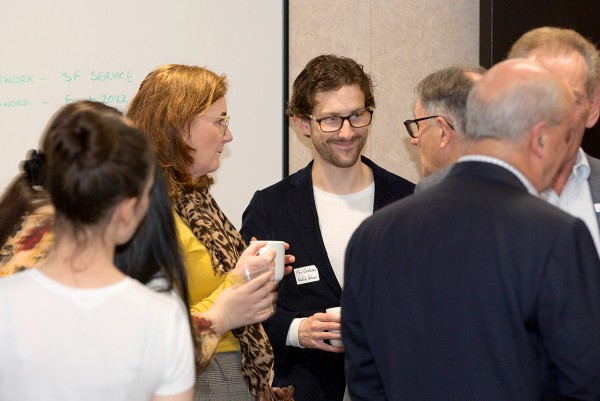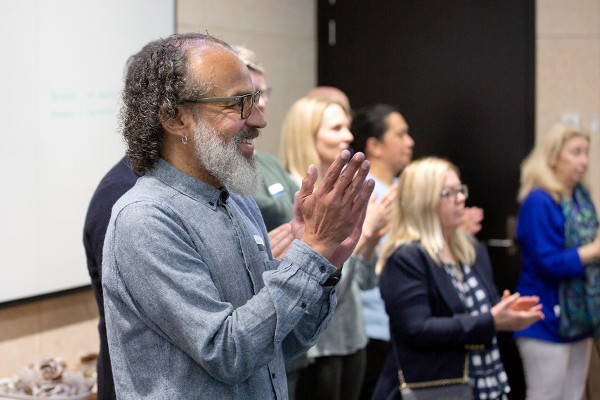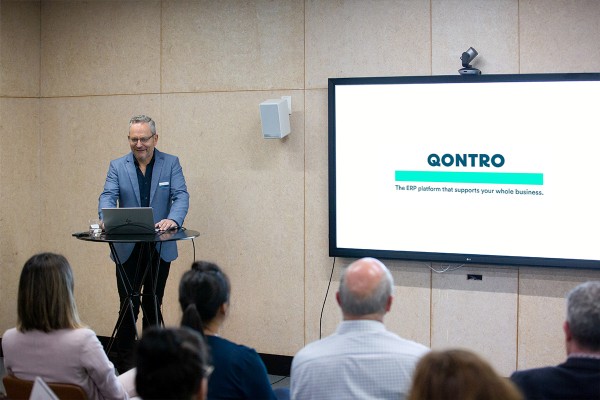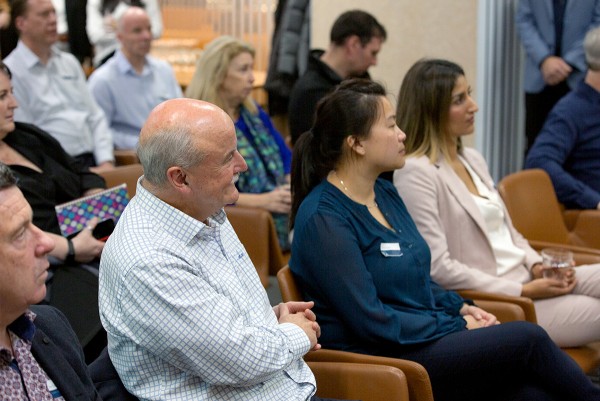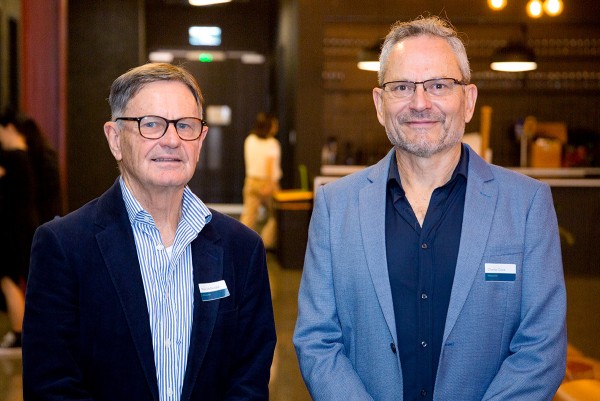 Book a demo
+64 9 524 2139
hello@qontro.com
Contact us
Discover how Qontro's ERP system
could work for you.
Request a demonstration remotely or at your place