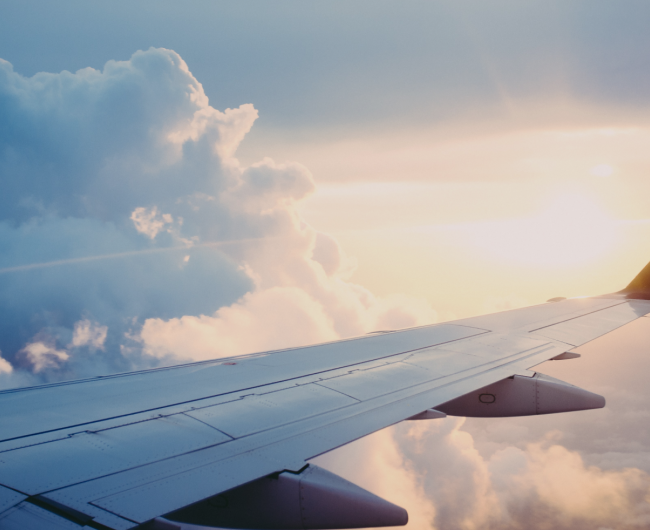 How an ERP system can help you thrive in uncertain times
Global financial uncertainty. Increased inflation. Constrained supply chains. How can businesses thrive in uncertain times like these?

An Enterprise Resource Planning (ERP) system helps businesses to manage uncertainty and minimise risk. But it's also a tool that could help your business thrive.